Overview
An Language School is a Japanese language school located in Ikebukuro, Tokyo, and you can go to school from Higashi-Ikebukuro Station with almost no rain. Many international students go on to graduate schools and universities such as the University of Tokyo. Teachers have a high level of Japanese teaching ability and will respond politely to each and every one of them. In addition, the teachers and staff are friendly and treat international students, so living in Japan is safe. Therefore, the graduates answered that they were glad to study at An Language School.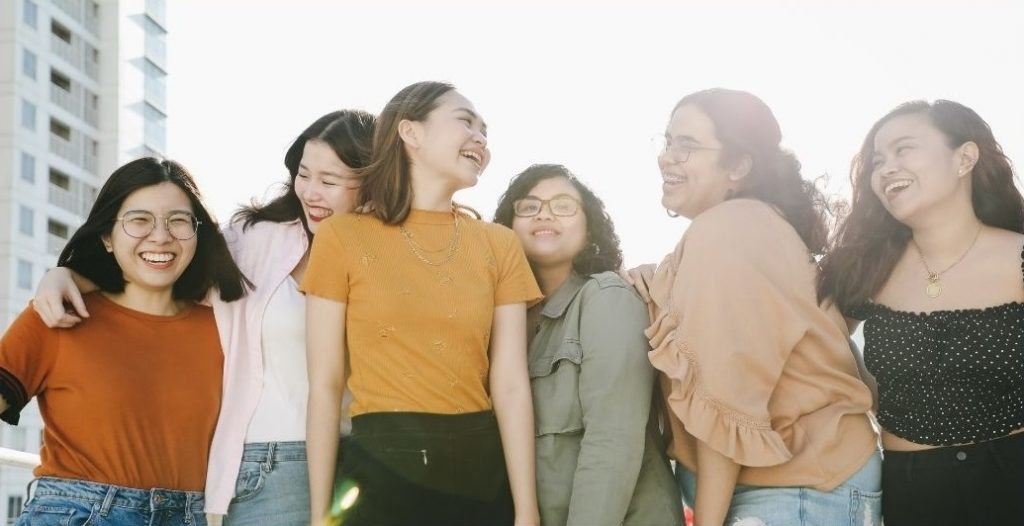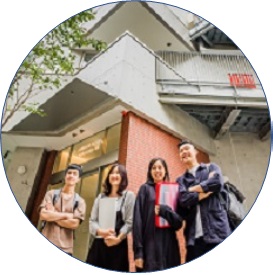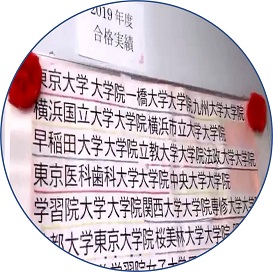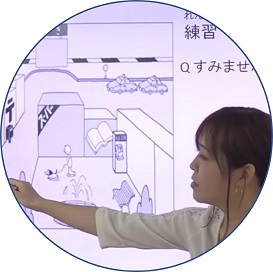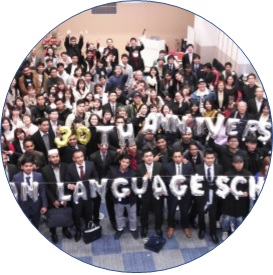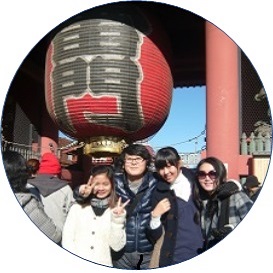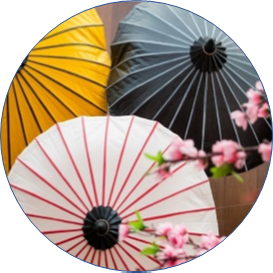 Why An Language School is trusted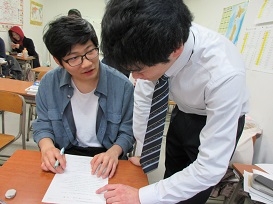 Reason 1 The educational and clerical staffs are wonderful
Respond seriously to your seriousness.
Enthusiastic staffs.
How can students learn Japanese smoothly?
How can you lead to the optimal course?
We at An Language School's educational staff and clerical staff work with enthusiasm similar to a sense of mission.
Also in abroad student life, there is different about ways of thinking, about people, things, customs, from your own country that makes confusion by the sense of value.
Even in such a case, you can feel free to consult with us.
We are also serious providing a personalized learning environment for everyone with fun.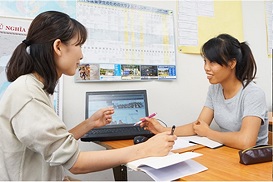 Reason 2  Career guidance is substantial
Homeroom activities are a unique mechanism. It will be held about 10 times a year. At the time of admission, students will be asked to think about their future goals first, and guidance will be provided according to their goals.
Therefore, it becomes easier for seif-actualization by themselves.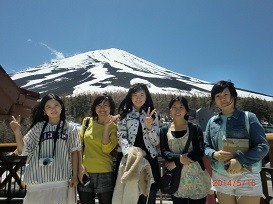 Reason 3  Enjoy Japanese cultural experience and cross-cultural exchange
You can experience Japanese culture through school events and off-campus learning that takes place several times a year.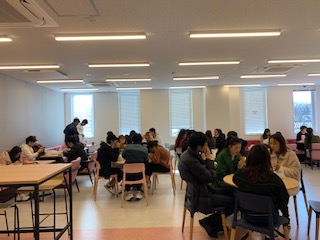 Reason 4  Educational environment is well organized
You can spend your time outside of class pleasantly by using unique facilities such as a lounge, self-study room, and rooftop plaza. In addition, it is convenient for transportation and you can go to school without almost getting wet in the rain.
Profile information