At An Language School, we have a professional group of Japanese language education and abundant human resources of foreign staff who support it, and we solve "problems" not only for students but also for various languages. Not only will you solve language problems in business and sightseeing, but we will also help you experience Japanese culture. Please feel free to contact us for specific details and quotations. For inquiries 👉 Click here
Japanese Course for businessman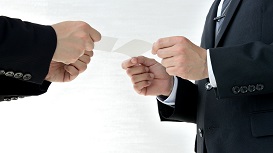 We have a Japanese language course to acquire the business skills required by the company.
・ Business Japanese related to engineers and business diplomacy
・ Business manners and easy Japanese to technical intern trainees.
Acceptance of short-term international students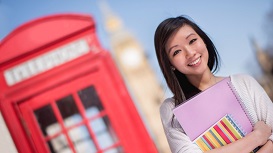 It is possible to accept applicants who already have a status of residence in every semester for three months. It is also possible to change to a long-term study abroad program after a short-term study abroad program. Please feel free to contact us. 
After confirming your level, you will enter an appropriate class and study with long-term international students.
Acceptance of short-term international students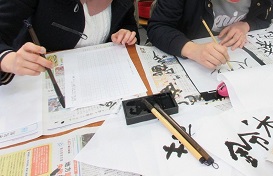 To experience Japanese before studying abroad in Japan. To study Japanese as much as possible to make Japan travel fun. We have a curriculum that can meet for such demands. Whether it's just one day or a month, we will respond according to the schedule. 
For example, from the upper grades of elementary school to university students, they will experience Japanese language and culture during long vacations. 
As an example, 
・We manage Japanese language classes in the morning and cultural exchanges, various experience courses (kimono, tea ceremony, etc.), and off-campus study in the afternoon.
・ The implementation level depends on the participating groups.
Interpretation / translation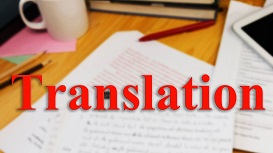 The staff who are always instructing students at the Japanese language school of An Language School will respond. Not only their mother tongue, but they are also veterans with long experience in Japanese. So everyone can feel relieved. 
The languages that our staffs already can handle are English, Chinese, Vietnamese, Mongolian, Nepali, Burmese, Hindu, Korean, etc.
Employment placement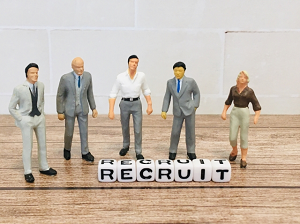 We support not only graduates of our school but also foreign students, businessman, etc. who want to get a job in Japan.
We give importance to their wishes as much as possible and try to avoid mismatches.
Rental conference room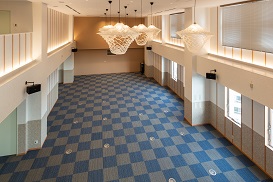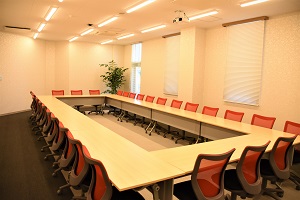 15 seconds walk from Higashi Ikebukuro station, exit no. 3
Just cross the 6m wide road and you can come to the building almost without getting wet in the rain.