Off-campus learning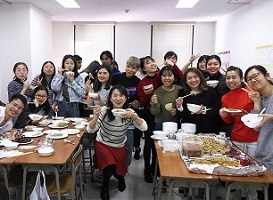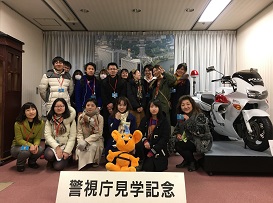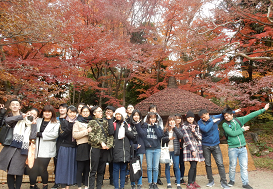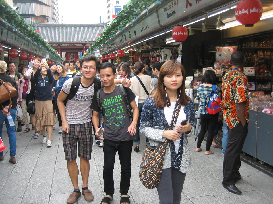 Various events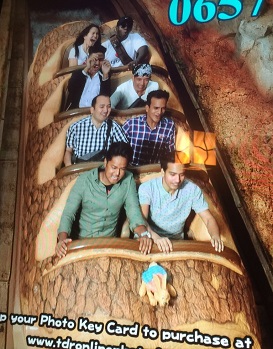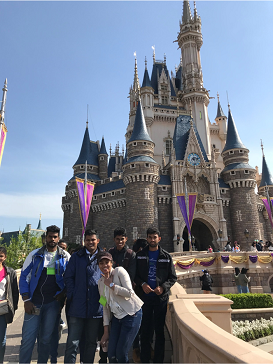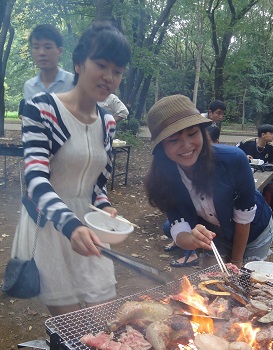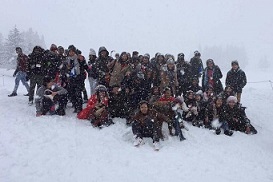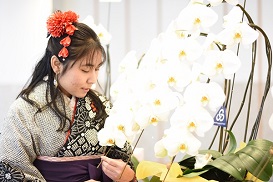 Cultural course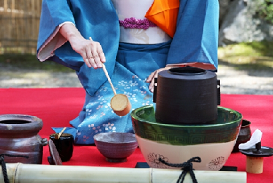 tea ceremony
The aim for students is to experience the Japanese tea ceremony, to feel good and to be familiar with the tea ceremony.
Also, unlike the classrooms held at cultural centers, you can enjoy with the tea ceremony using OMOTESENKE, a full – fledged tea room, under the guidance of the professor, Soju Edo.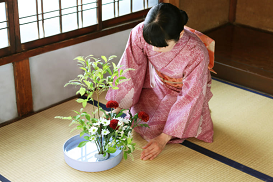 Flower arrangement
Students can learn about Japanese culture and history through flower arrangement and know deeply more about Japan. Under the guidance of Dr. Akisakura Honda, the director of the flower arrangement department of the Toshima Ward Toyo Chaka Cultural Federation, students can get familiar with flower arrangement.